I believe you want to probe my alien boobs
- Gillian Anderson
"The reader should suspend disbelief for the sake of enjoyment." - Mark Miller, writer for Weekly World News
"The pure and simple truth is rarely pure and never simple". - Oscar Wilde
"Lying is the most simple form of self-defence". - Susan Sontag
"The difference between fiction and reality? Fiction has to make sense." - Tom Clancy
Why is it inhumane and idiotic to question the veracity of the claims that have been made about Hillary Clinton's various medical conditions?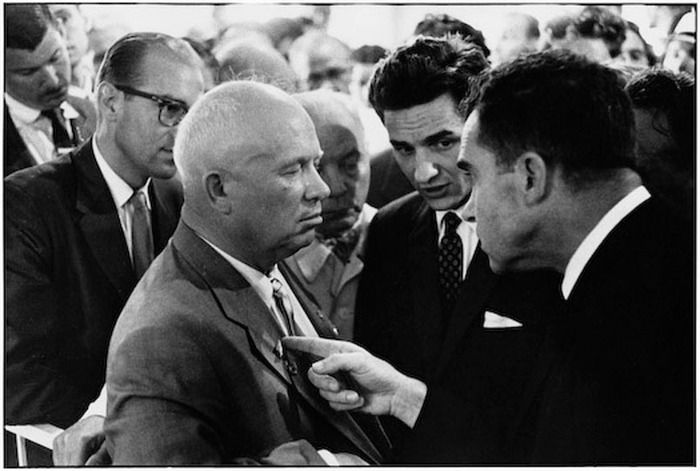 How pictures can lie... The illusion is one of Nixon standing up to the Soviets, where the reality is an argument about cabbage soup versus red meat. - Kitchen Debate
Reasons To Love Richard Nixon On His 100th Birthday
Savage Chickens stumble over the truth from time to time, but most pick themselves up and hurry off as if nothing happened


Source: SPACE.com: All about our solar system, outer space and exploration

see you folks next week...
Irina Shayk (big lips) gave me her cold
BTW - All wrights were pickeled. Any part of this page may be duplicated, triplicated, quadruplicated, masticated, gesticulated, extricated,reproduced, introduced, or bamboozled